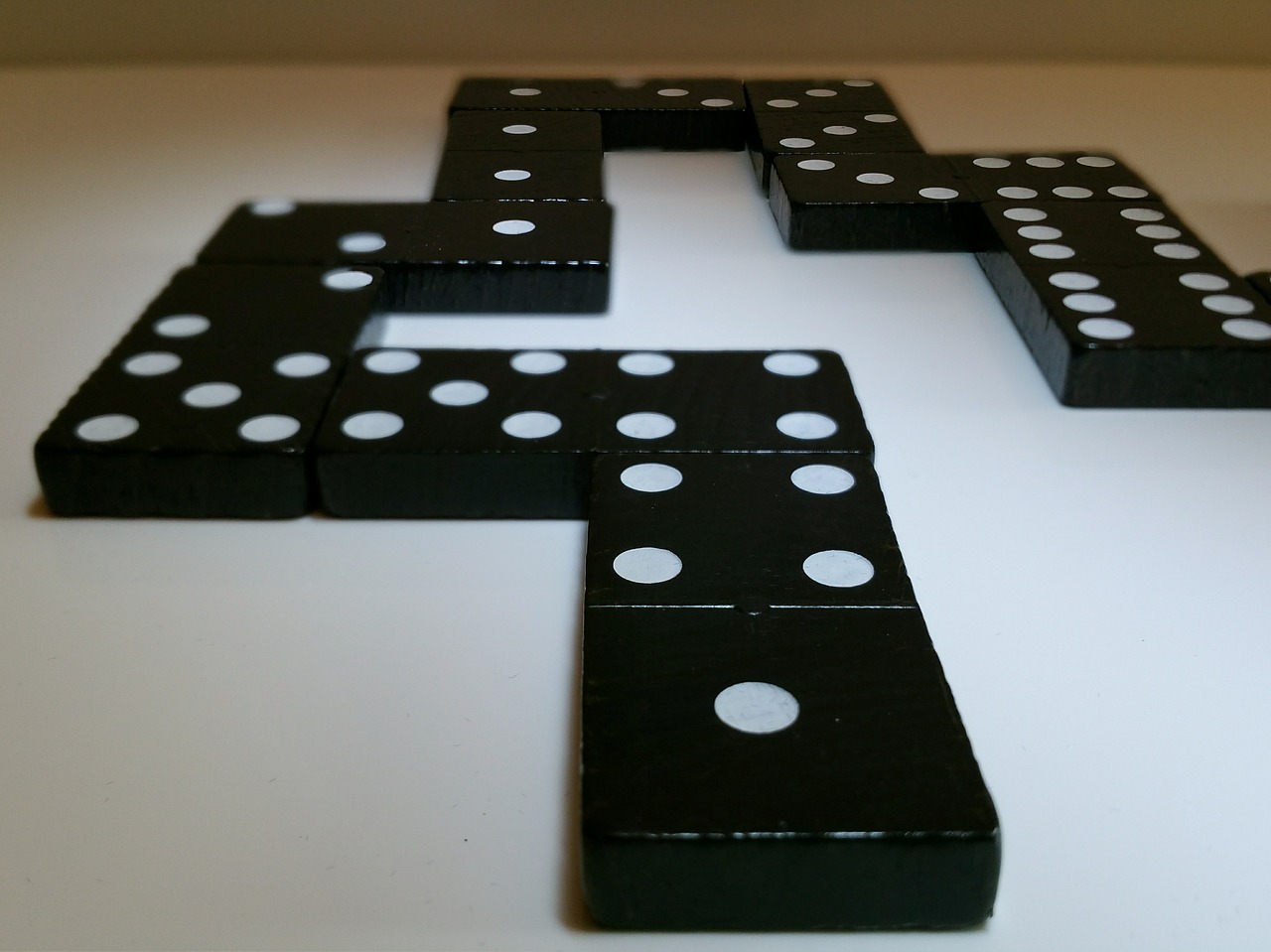 Domino Qiu Qiu, also referred to as Domino QQ or Indo, is one of the most famous poker games in Indonesia. This game is related to another Chinese gambling game known as Pai Gow. Although this game seems confusing, tricky, and challenging to play, it becomes addicting, exciting, and fun once you understand all the rules and learn how to play it. Learning all the basic rules for this gambling game will enable you to play the game and enjoy it easily.
Finding the Best Site
The most important thing before you start playing the game is finding the right Domino QQ site. There are many online gaming sites with this game to choose from. The difference between this game and other online games is that the game tokens are usually free. Therefore, you do not need to use actual cash to play the game. In case you are a beginner, make sure you register with a site that offers bonuses to new members. Make sure you read the rules and regulations of the site before you register to understand what they require from their players.
Domino Qiu Qiu Rules
These dominoes are way different than the traditional ones in the United States. This game is played using 28 different double-six cards (dominoes). The cards used are Indonesian, which is eventually disposed of once they start to tear and wear off. Players first have to put bet money into the pot, which can either be low or high depending on the location of the betting site. When all the players have put in their bets, they each deal with a total of 3 dominoes. With this, the player has four options:
The player can bet if there is not a previous better
The player can call if there is a former better
The player can fold if there is a previous better
The player can raise if there is a previous better
In case only one player decides to play for the first round, they end up winning and taking the whole pot without even revealing what is in their hand. If, however, there is more than one player betting, there is an additional fourth card for the players that did not fold. Once the players' fourth card is dealt, they immediately start the second round of gaming. Like most of the games, the second round usually has a higher stake compared to the first. The players who did not fold their cards have to reveal their hands, and the person with the best cards wins the whole pot. Understanding the rules is the key to enjoying this game. You may also need to practice more, and within no time, you will find it easy, fun, entertaining, and even get to earn real money.
https://trickoteka.com/wp-content/uploads/2020/01/domino-622570_1280.jpg
959
1280
Trick Gambling Blog
https://trickoteka.com/wp-content/uploads/2019/04/trickoteka.png
Trick Gambling Blog
2020-01-28 18:54:49
2020-02-17 10:15:09
Tips on how to Play Domino Qiu Qiu for Beginners